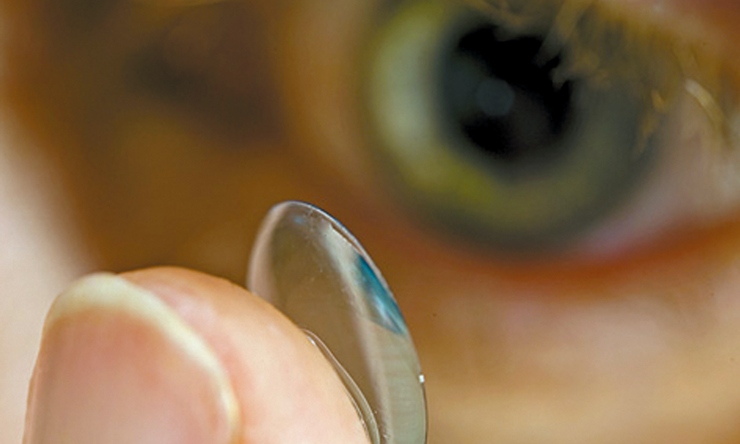 At Ramsden Opticians we believe that everyone has the right to whatever form of optical correction they prefer.
If you prefer freedom from spectacles for sports or social wear there is generally a type of contact lens to suit.
If you prefer a more permanent form of visual correction such as Laser Surgery or lens extraction we can point you in the right direction and co-manage your care after you have had the procedure.
Our Optometrists have many years experience recommending and fitting all types of contact lens. Despite popular belief, contact lenses are suitable for almost everybody because of the latest developments in technology and the availability of improved materials.
We have the latest corneal mapping or topographers available to help us make a contact lens that is a perfect fit, and tailored to your individual profile.
This is particularly useful in rigid gas permeable fitting, and essential for Orthokeratology, but also useful when custom made soft lenses and multifocals are required.
We will help you choose the best type of lens for your individual needs.
We encourage our contact lens patients to join our specially tailored lens care package, whether frequent replacement or daily disposable . The package allows you unlimited chair time without any additional professional fees. Our product prices are kept closely aligned to the internet.