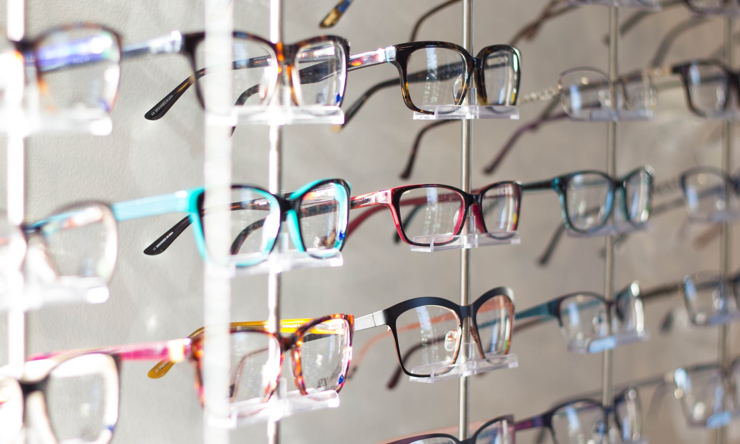 At Ramsden Opticians we specialise in premium lenses, but can provide lenses for every budget.
Our main specialist lens partners are Essilor and Hoya.
After your sight test we will take the time to establish your optical needs according to your lifestyle and discuss the best lens options for you.
If your prescription is high we will offer you the opportunity to upgrade the refractive index to achieve the best cosmetic effect.
We can supply premium single vision lenses which greatly help to reduce visual fatigue. This is particularly helpful for our children and teenagers who spend so much time on digital devices.
We can supply premium lenses for the 30-40 year olds whose eyes get tired because of the use of digital devices during their working day. Our Eye Zen Boost lenses can be tailored precisely for your needs as your accommodation naturally begins to recede, allowing us to increase the boost as required.
We can also supply Varifocal lenses, from budget to premium.