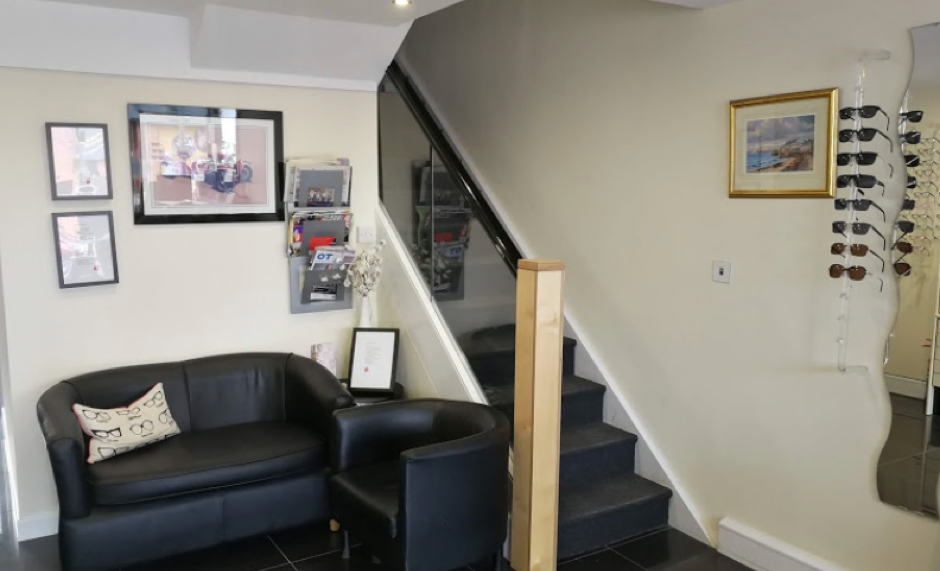 NI PEARS (Northern Ireland Primary Eyecare Assessment and Referral Service)
Do you have a sudden eye problem? A red, painful or sticky eye? A sudden change in vision?
If you are worried about a sudden onset eye problem you can now be seen by us under the NI PEARS initiative.
If you are eligible an appointment will be offered within 48 hours to have the condition assessed, and where appropriate, treated, at no cost through Health and Social Care (HSC).
The NI PEARS service is aimed at patients with sudden onset eye conditions such as:
● Red eye(s)
● Significant pain and/or discomfort in the eyes, around the eye area
● Sudden reduction in vision in one or both eyes
● Recent onset or sudden increase of flashes and/or floaters in one or both eyes
● Suspected minor foreign body in the eye.
Call us if you are experiencing any of these problems and we will discuss them with you.