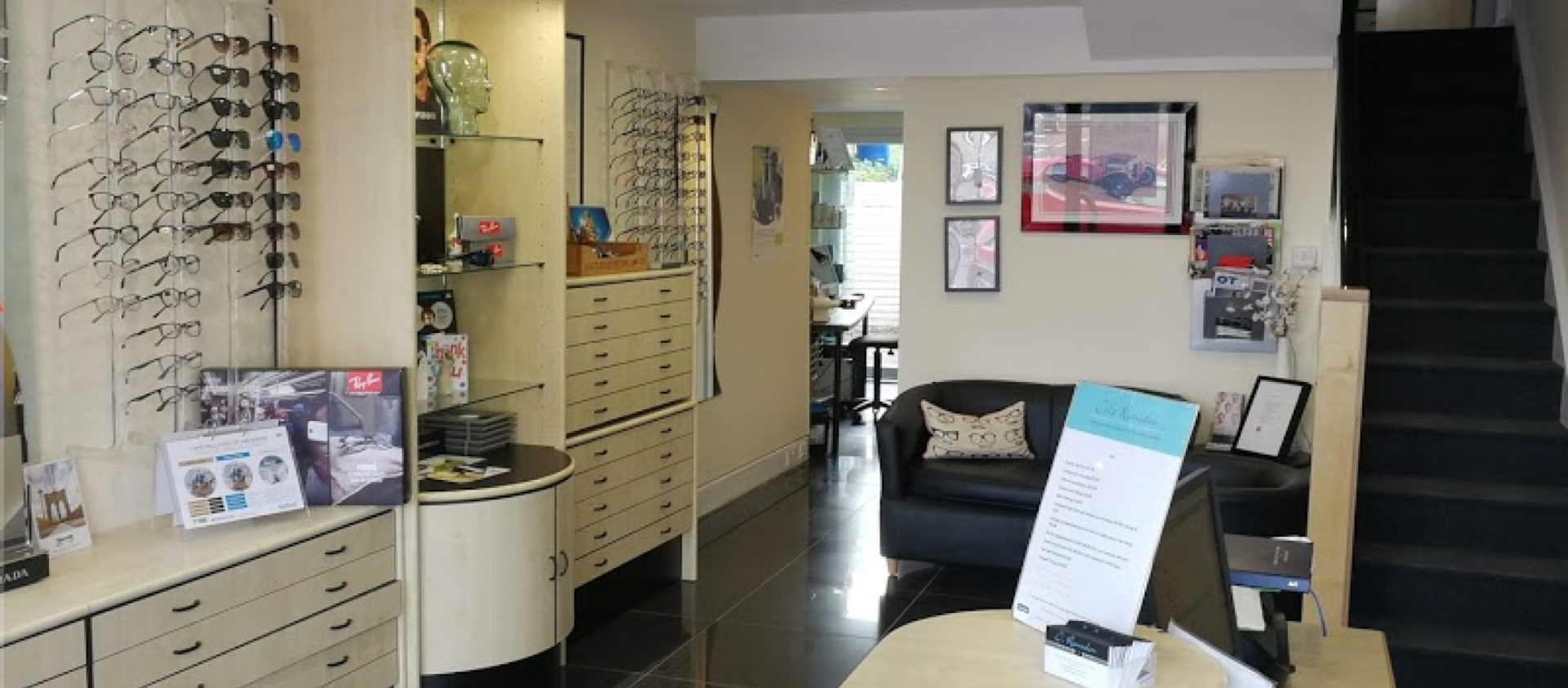 At Ramsden Opticians we provide the full range of optical services. But essentially what sets us aside is that we provide this service with the utmost care. When you come to our practice we will never rush you, and all of our staff are prepared to go that step further because we genuinely want the best for you.
We can provide comprehensive eye examinations using the latest technology for scanning and image capture.
We can offer a fully qualified dispensing service to discuss and cater for your optical needs should you bring a prescription to us from elsewhere.
We can provide any type of Safety Spectacle or Sports Eyewear.
We can fit any type of contact lens and can provide Orthokeratology and myopia control.
We can provide Laser Eye Surgery Co Management.
We can provide Dry Eye Assessment and treatment , glaucoma, cataract diabetic retinopathy and macular degeneration monitoring services .
We can carry out many minor repairs on site. Other repairs may be sent to our local lab to be returned the next day.
When our patient is no longer able to attend the practice, we can provide (under normal circumstances) an eye care service in the comfort of their own home.
Our practitioners are all MECS qualified, meaning we can provide NIPears (as detailed below) and local enhanced services for glaucoma monitoring and cataracts.
We can provide VDU eye examinations , and provide full reports.
We can complete forms for DVLA after ensuring the standards are met .